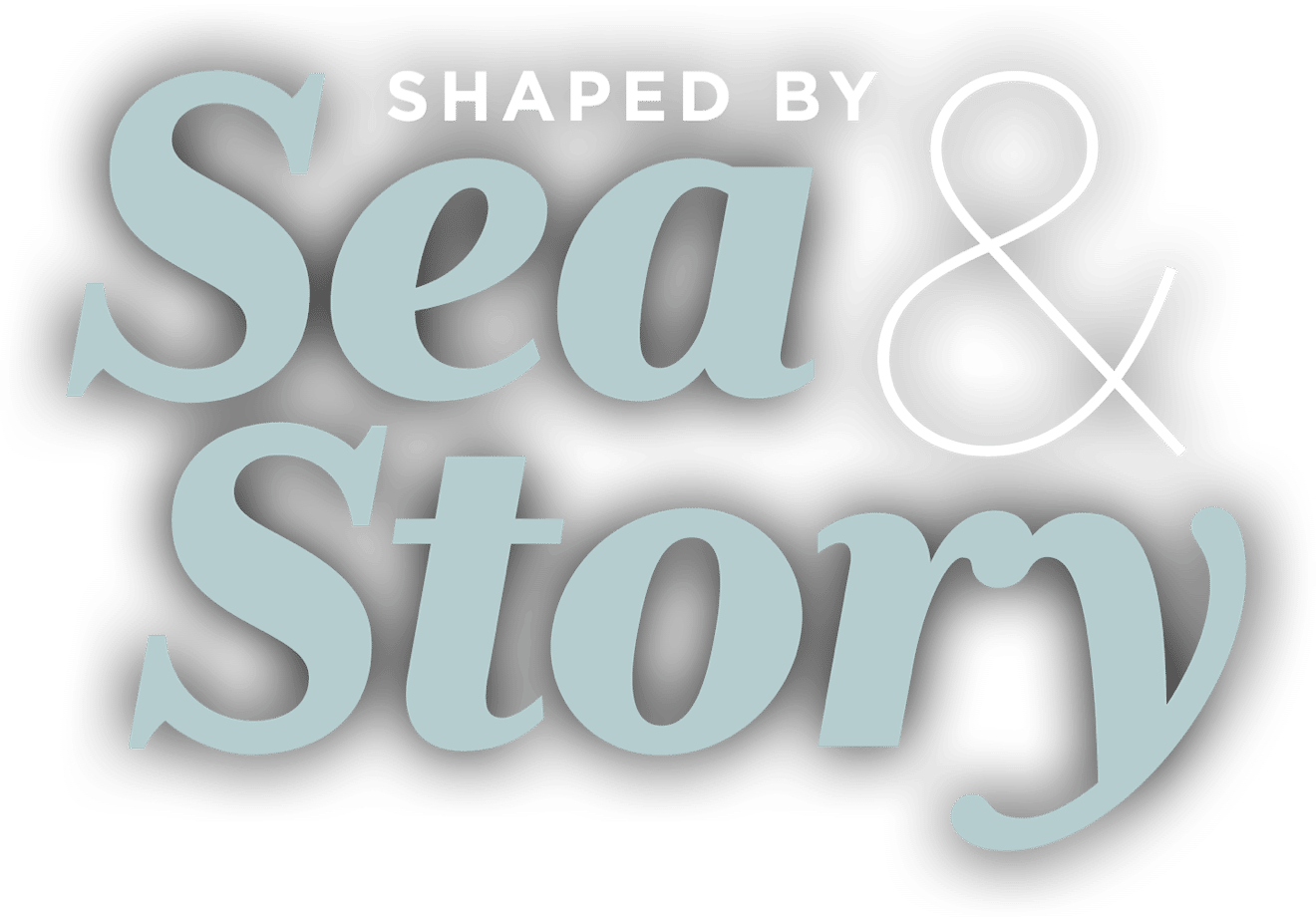 Spanning 3,000 miles of Washington State's saltwater shoreline, the Maritime Washington National Heritage Area celebrates our state's unique and diverse water-based cultures. This heritage area builds partnerships to support our coastal communities in maintaining and sharing their water-based stories and resources.
We're here to help preserve and interpret Washington's maritime heritage. We do that by:
Connecting you with maritime stories and experiences.

Supporting those who steward and interpret our water-based heritage.
Advocating for maritime resources, practices, and ways of life.
Chelsea Farms Manager Theo Walker introduces the world of shellfish farming—from the challenges of working on the water to the…
Maritime Washington National Heritage Area is pleased to offer the Inaugural Maritime Washington Grant Program. In this grant cycle, we…
This four-day epic roadtrip is a great introduction to the diverse and rich Native American Tribes who have called Washington's…
On Native Shores
Since time immemorial, Native people have flourished—and continue to thrive—along Washington's coastline, developing technologies, cultures, and lifeways that are deeply rooted in and shaped by this unique place. Explore our Maritime Mapper to find places where you can learn about the first people of this region directly from Tribes.
Where are we located?
The Maritime Washington National Heritage Area includes 3,000 miles of saltwater shoreline stretching north from Grays Harbor through Puget Sound to the Canadian border. Ranging from remote wilderness coasts to bustling ports and downtown skyscrapers, these dynamic shorelines connect a rich mix of communities, stories, and experiences.